English Courses
5 - 10 Years Old
During summer time, EduCare provides an intensive English courses Inspire students aging from 5 to 10 years old to enjoy learning in English with a trusted methodology and easy-to-use teaching tools, collaborative activities that get students talking in English from the very beginning.
Summer courses runs from June through September.
Each level is 100 – 120 hrs total.
Daily classes, 3 – 4 hours per day, 5 days per week.
Small group teaching.
Please contact us for further details.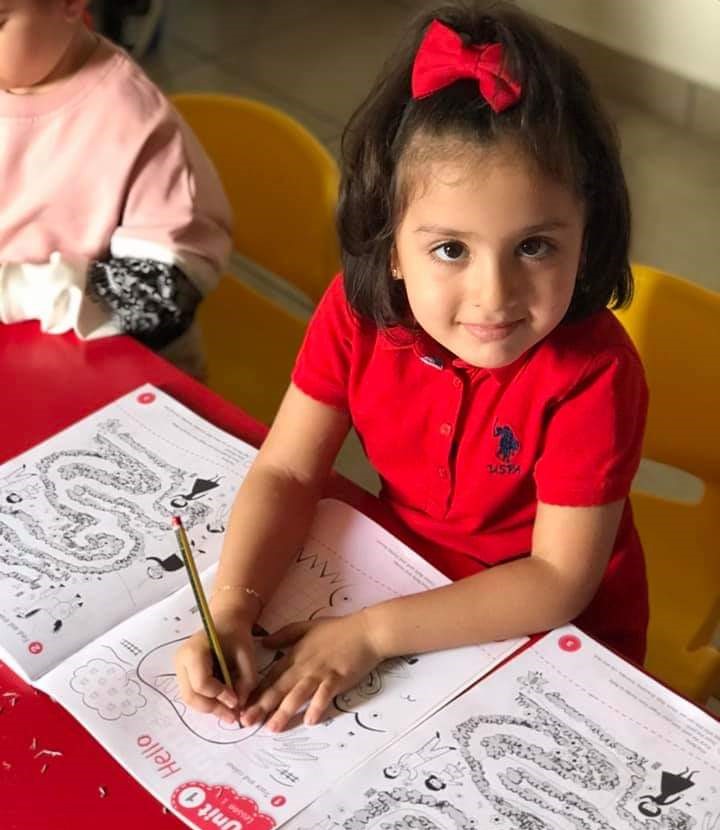 learning
Learning Strategies We Adopt
Interactive Learning Structures
Integrated Technology
Differentiated Instruction
Corss-Curriculum Teaching
Assessment For Learning
Experiential Learning
Curriculum overview
We use Oxford Let's Go curriculum which is designed for children who are learning English as a second language, our Curriculum provides lively, motivating activities and offers plenty of opportunities for students to practice using the language they have learned.
The course provides 8 different levels, starting from Let's Begin Level 1 which teach English from the zero where no need to any previous English knowledge and ending up with Let's Go Level 6 where children can understand, read, write and hold a full conversation in English.
Please click here for more details regarding Oxford Let's Go series.
Curriculum key features:
Engaging animated videos bring classes to life and motivate students to speak in English.
Two-level Let's Begin series provides the perfect foundation for English Language learning, with alphabet tasks and activities on letters and sounds.
Three NEW Student Book reading texts and eight NEW Workbook reading texts with comprehension questions present fresh, exciting content that will appeal to students (Levels 1-6).
Teacher's Resource Center allows to get the most out of your classes with an easy-to-access library of teaching resources.
Games, songs and chants in every unit offer fun and collaborative opportunities for students to practice using the language they have learned.