Preschool
3 - 5 Years Old
EduCare Provides comprehensive preschool international education focuses on delivering high quality education to children aging from 3 to 5 years.
Pre-KG            3 – 4 Years Old.
KG-1            4 – 5 Years Old.
KG-2            5 – 6 Years Old.
Our philosophy embraces the concept of developing the whole child. It reflects an understanding that children learn through active involvement and play and that children represent their knowledge in a variety of ways.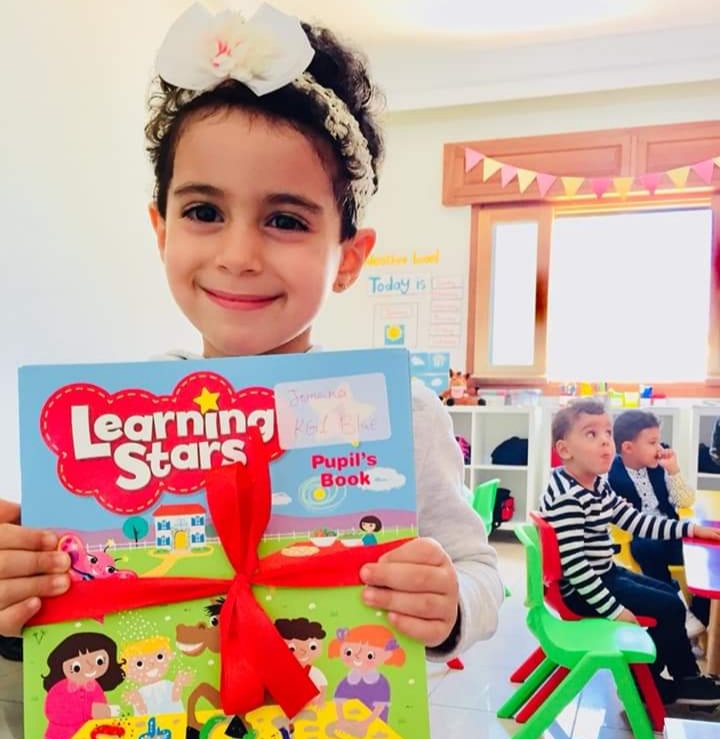 Teaching
Our Teaching Strategies We Adopt
Interactive Learning Structures
Integrated Technology
Differentiated Instruction
Corss-Curriculum Teaching
Assessment For Learning
Experiential Learning
Curriculum
Program Details
As our children are non-native English speakers, our educational curriculum is a three level  pre-primary  high level course for children aged 3-5 learning English for the first time. The course introduces children to reading and writing via a systematic phonics program and also includes cross-curricular topics, civics values and early Math concepts. On top of that we teach Arabic and Islamic science based on our local curriculum.
We believes that life skills at kindergarten years are essential, thus throughout many indoor & outdoor activities, school trips and visits, our children learn how to behave well, follow instruction and be a good part of the society.
From funny stories with appealing characters, memorable songs, chants, games and activities, our children will learn:
Read, write, sounds of English Alphabets and many daily used vocabulary.
Development concepts such as: Matching – Awareness of left & right – Making sensible choices – Following instructions ….. etc.
Grammar such as: Singular, plural, how to ask question …. etc.
Numbers, Visual discrimination, find next in sequence, Quantities ….. etc
Learn about nature, animals, weather, food and many other science basic topics.
For further information please contact us.
We are very proud of our culture and language, we emphasis on teaching our children the Arabic & Islamic science, throughout joyful activities our children will learn:
Reach, write, proper pronunciation of Arabic alphabets in all its forms at the begining, middle and last of the sentence.
How to use write terms to express feelings and emotions.
Manners of Islam, and how to apply them in our daily life.
Short Quran Sura and Hadeeth Sharef.
For further information please contact us.
Throughout different indoor-outdoor activities, school trips and visits our children will learn skills such as:
Sharing.
Holding a conversation.
Delayed gratification.
Problem solving.
Focus and Self-Control.
Good manners.
Self-Directed, Engaged Learning.
How to express their feelings and desires.
Communication.