Summer Camp
2.5 - 5Years Old
Summer camps at EduCare preschool give children aged from 2.5 to 5 years old the opportunity to learn, play and explore, while immersing themselves in the wonders of the natural world.
Our program helps build independence and social skills. Campers refine their fine motor skills through different activities. They build gross motor skills through sports, creative movement, and outdoor play. Each week of camp is unique, keeping camp fresh all summer long.
For more information please click here to contact us.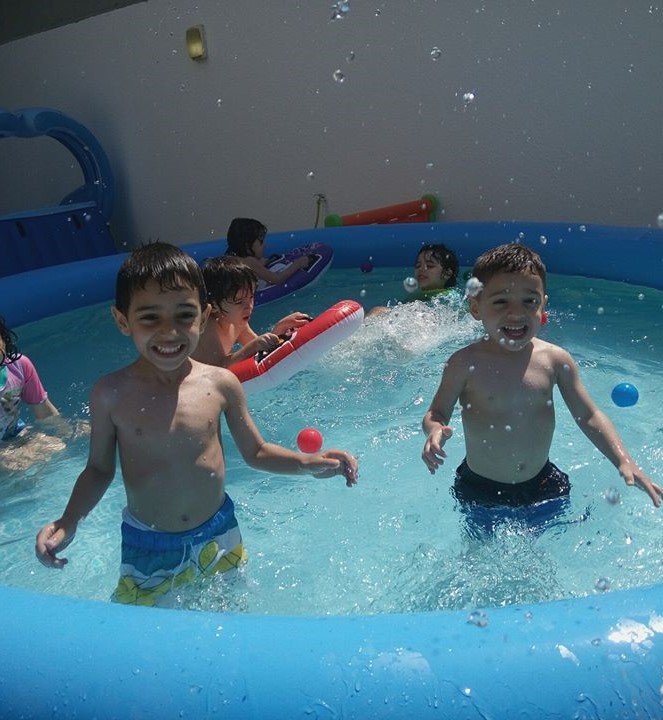 Activities
Our Summer Camp Activities
   

Swimming& Water Games

    School Trips & Visits

    Painting & Drawing

    Montessori Activities

    Science Experiments

    Arabic & English Educational Classes
Summer Camp
Photo Gallery