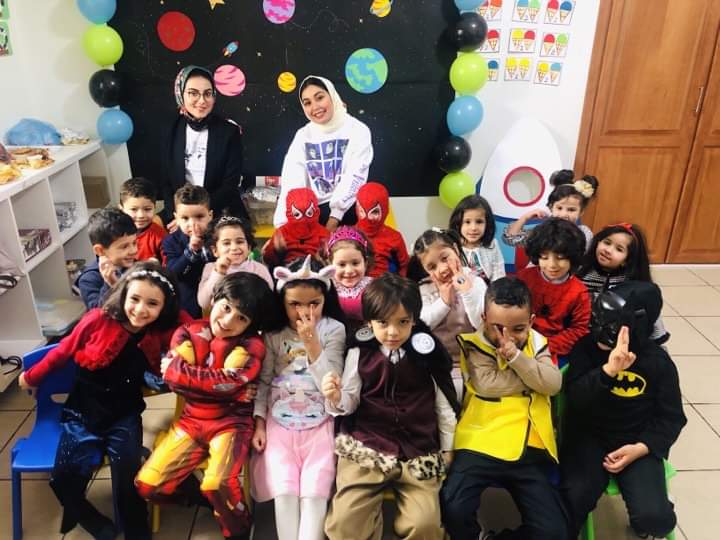 Low student to teacher ratio allows your child to learn more and at a faster pace. the benefit is not only increase their confidence but also encourages them to participate in the lesson or discussion.
Due to a lower number of students in our classes, your child's learning environment is comfortable which allows the teacher to focus on the material instead of disciplining those who aren't engaged.
Some reasons why a low student-teacher ratio impacts your child's learning experience:
Individualized Attention.
Increased Student Participation.
Enhanced Learning.

Greater Academic Results.

Better Social Opportunities.